Yorkshire - often described as god's own country. Known for its beautiful scenery, Wensleydale cheese and friendly residents. We believe its a county above the rest! What isn't so well known about Yorkshire is it's spectacular roads - good enough for even the most accomplished of petrol-heads (so long as your not in our hometown, widely recognised as the pothole centre of the universe - Sheffield). In light of this fact we thought we'd pay homage to some of our favorites! Here are our 5 favorite roads for you to try out for yourself: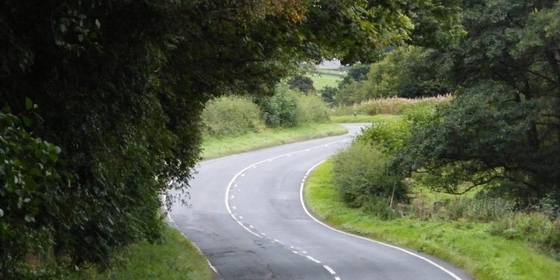 B1257 © Driving for pleasure
With plenty of steep sections and aggressively sweeping corners, this 20 miles stretch is enough to get anyones heart pumping (unless you drive an '08 Fiat Multipla). This road is classed as dangerous and is a notorious hotspot for bikers so please remain vigilant!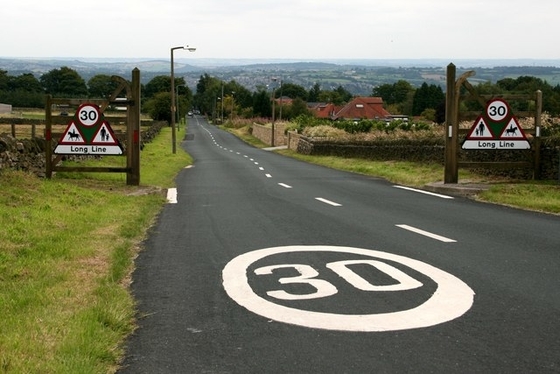 Long Line © Graham Hogg
Whilst not the most technically challenging road on our list, this is certainly one for the speed demons (by speed demons - we mean those that drive to their limits...at 30 mph). On the doorstep of the peak district lies this one mile long perfectly straight road for your driving enjoyment.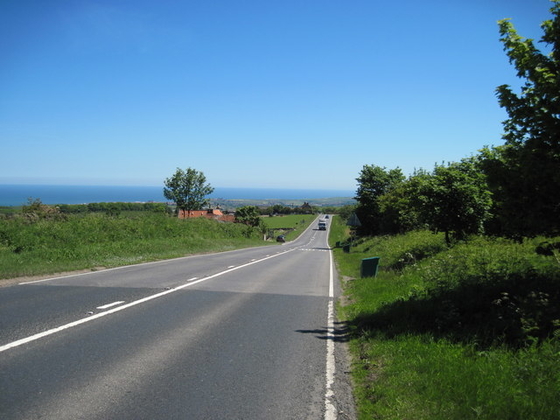 A171 © Martin Dawes

This fantastic road runs roughly parallel to the ocean between the wonderful seaside towns of Whitby and Scarborough. Whilst having absolutely cracking views the pit stop grub is second-to-none as well. Home to some of the best chippy's in the UK this one's a real treat.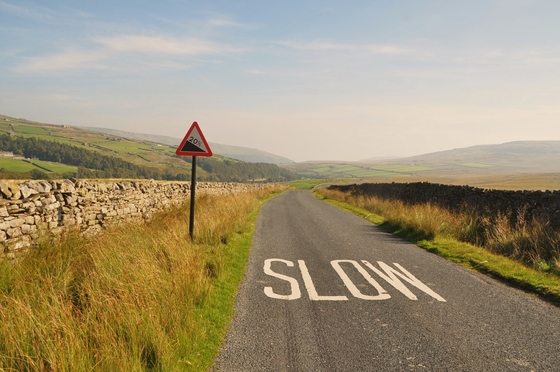 Stonesdale Lane © Driving the dales
This ones a true corker! Host to some of the greatest views in the moors this thin winding road is perfect for any driving nut. Host to Britain's highest pub, the Tan Hill Inn it couldn't be better - best stick to a shandy though unless you can find yourself a designated driver for the journey home.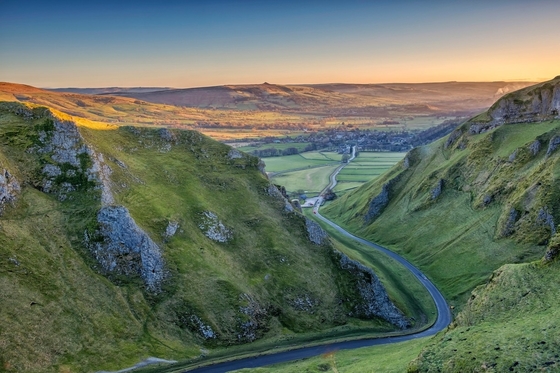 Winnets Pass © Mark Walden
This ones not for the Citroen Berlingo drivers if you want to get to the top, it sure is steep. Castleton's winnets pass hosts some of the most spectacular driving views in Yorkshire. Towering hills on either side makes this driving experience feel like you've been placed in a Lord of the Rings set.
That sums up our list. Happy driving folks and remember, if it's not in Yorkshire, it's not worth visiting!